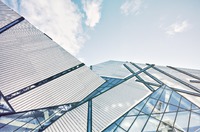 ---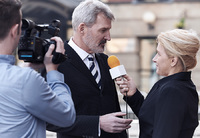 ---
About our way of life
The lifestyle and Readers Digest magazine From Guestwriters, bringing positive news and quotes to meditate on.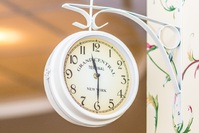 Sites to help to understand the Scriptures
Looking at the Bible texts from a Jeshuaist angle: Bible texts

Analyzing and word clarification of the Holy Scriptures (in Dutch): Taal en woordverklaringen
Concerning the Study of the Bible and human attitude opposite the Word of God: (Belgian) Bible Students
English, Dutch and French articles about Bible study, research and archaeology: Bijbelvorsers
The old mainsite of the Free Christadelphians, with articles in several languages: Belgian Christadelphians (Google sites)

The Flemish site of the Christadelphians or Brothers in Christ (in Flemish or Belgian Dutch): Broeders in Christus (Google sites)
For those who have a lot of questions about religion, faith and what to believe: Questiontime

---
Sites going deeper into the relationship and attitude of those looking at the Scriptures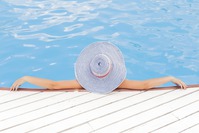 Personal Jeshuaists sites
A Jeshuaist his website with personal vision: Jeshuaist
---
Other followers of the real Christ, Jeshua the son of God
Concerning Jeshua or Jesus Christ - The Messiah and Relationship to Christ and to Jehovah God

Other sites bringing honor to Jeshua and the God of Christ
Websites of Non-Trinitarian organizations
Invitation to join the Jeshuaist movement
You too can become and get yourself known as a Jeshuaist + having your site presented over here

A place for presenting other non-Trinitarian websites of real followers of Christ Jesus or Jeshua the Nazarene rebbe

We invite all those who really follow Jeshua as the Messiah and their master teacher to get themselves be known and to have their websites listed over here.
Please let your website be known to us [by notifying us of your existence at: jeshuaist(at)outlook.com] and giving us the right to mention you in one of our listings to the rest of the world.
We offer you here a platform for all those who really follow the real Messiah and worship the God of Jeshua, Who is Only One True God, the God of Israel, Who is an Unseen Eternal All-knowing Spirit Being.